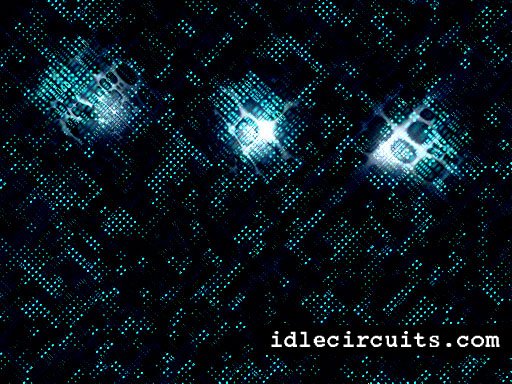 The circuit never sleeps.
Programs - Music - Gaming Blog - Everything Else
idlecircuits.com is a website collecting many of my online projects, such as online security scripts, digital music and sound production, game design commentary, and so on.
To explore them, please select from the links above. Thanks for visiting!